On Sep. 11th this year, Natural Mandarinwill be celebrating the Mid-Autumn Festival together with HIBC. At the moment, we're inviting Chinese language & culture learners and enthusiasts of various countries tocome and join us. From 9:30-11:20am, every participator will be able to study to make mooncakes,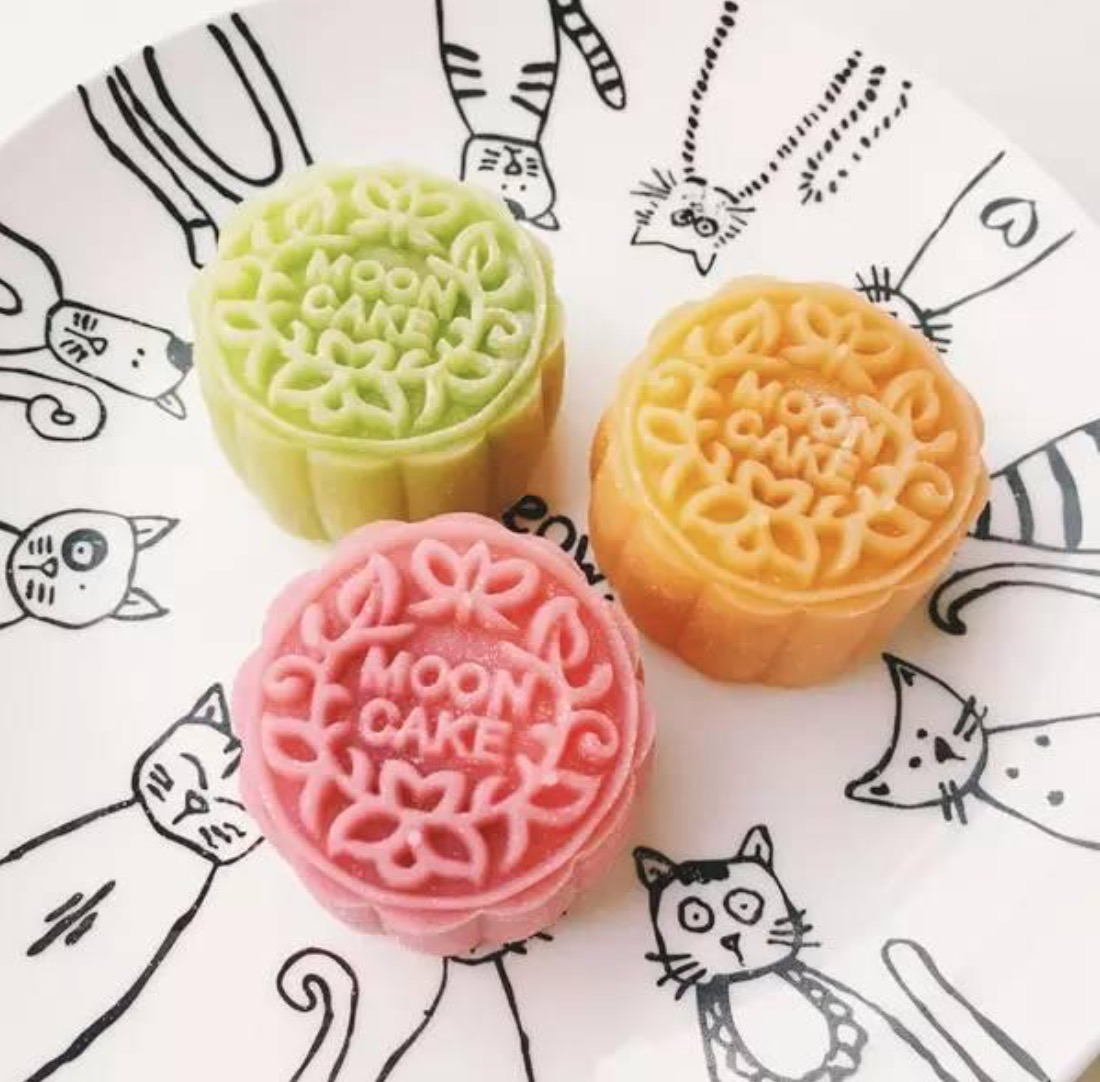 do traditional Chinese Calligraphy and paper-cutting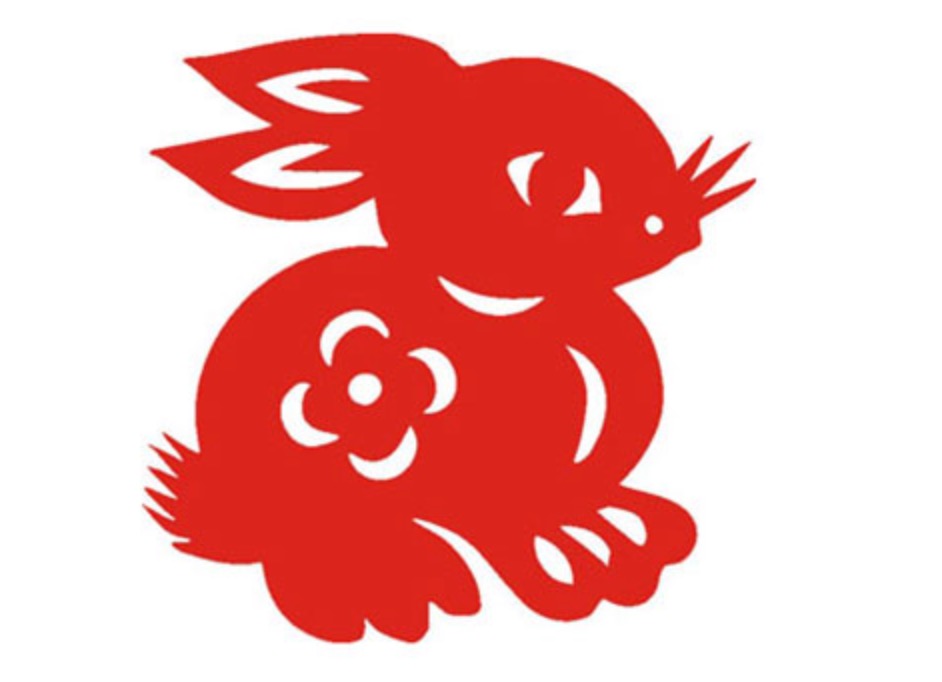 meanwhile, you can also learn or tell stories about the Moon Festival.

The party is free entry. Welcome to join us! If you would like to join, please add Alice's WeChat 18665982694 to sing up.
The Origination of Mid-Autumn Festival
The 15th day of the lunar calendar is the traditional Mid-Autumn Festival in China. The Mid-Autumn Festival, also known as the Moon Festival, the Autumn Festival, and the Reunion Festival, is a traditional Chinese folk festival. It originated from the worship of the heavens, which evolved from the autumn rituals of the ancient times and has been passed down to the present.
On that Day, various activities will be done to celebrate this special festival, such as worshipping the moon god,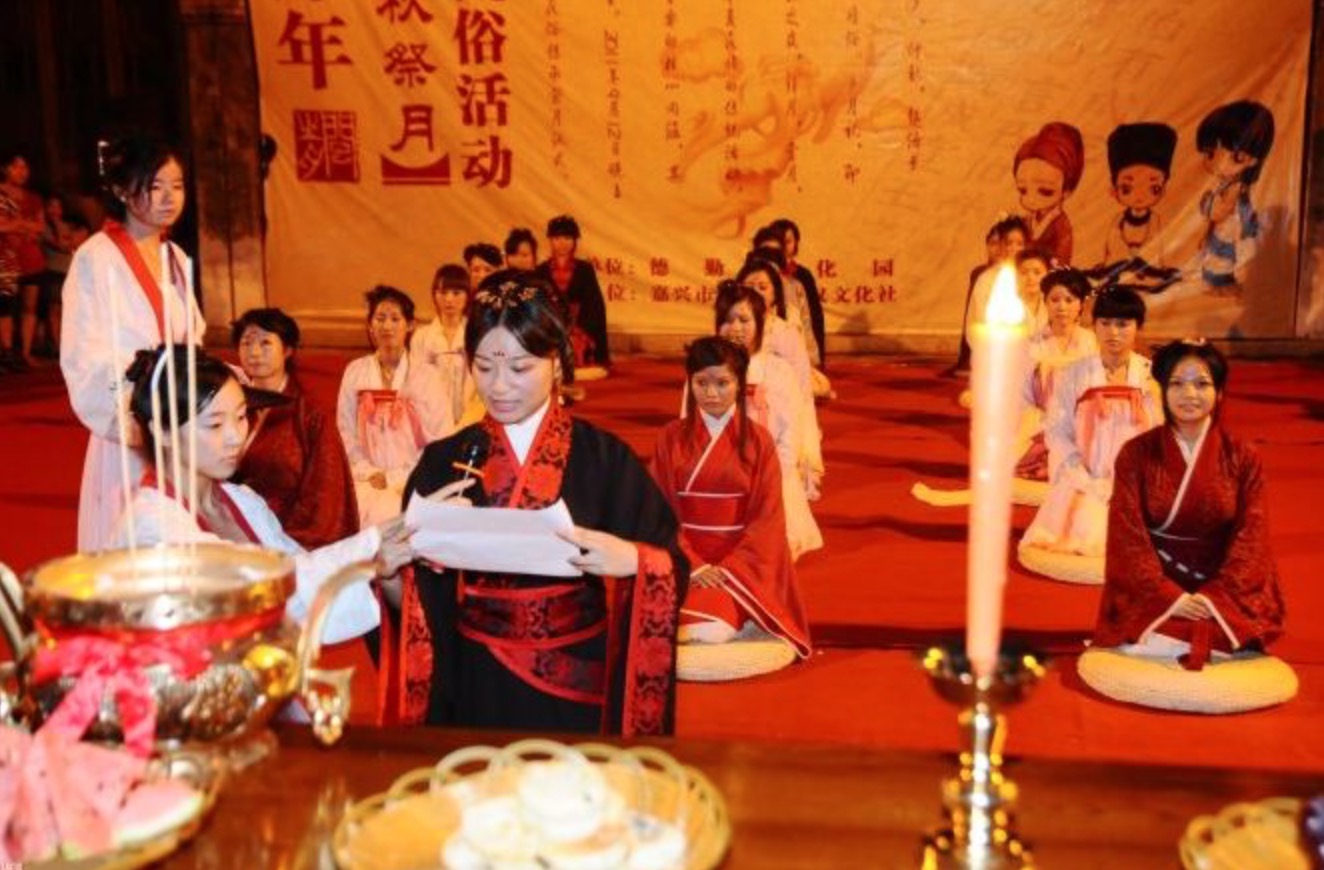 appreciating the full moon, eating moon cakes,dancing to the moon,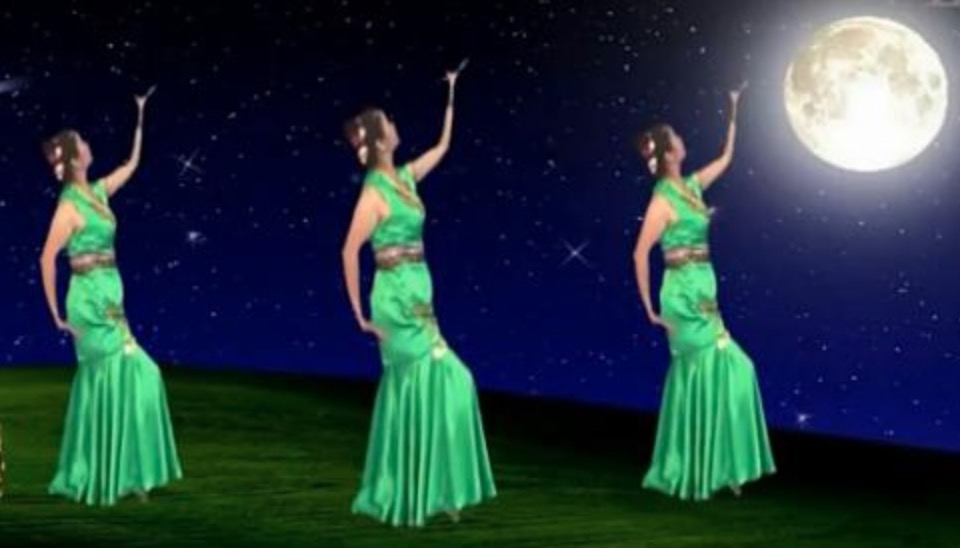 playing with lanterns,and other folk customs. With the symbol of the full moon, the festival celebrates the reunion of family members and misses the feelings of their loved ones, praying for a good harvest and happiness.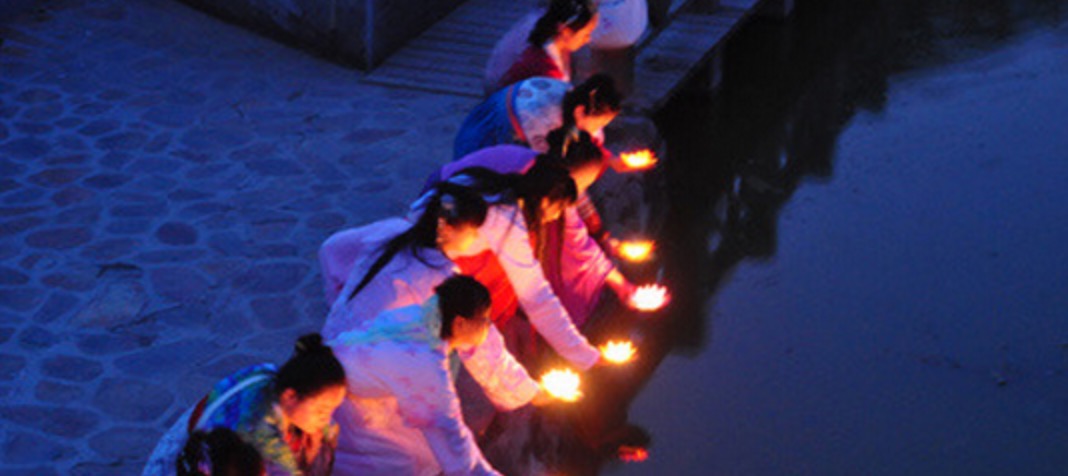 Something More about Moon Cakes
Moon cakes are one of the most famous Chinese traditional pastries, the Mid-Autumn Festival holiday food. The moon cake is round and round, and it is shared by the family, which symbolizes reunion and harmony. Moon cakes are integrated with local customs and dietary habits, and many styles have been developed such as Beijing Style, Cantonese Style, Hong Kong Style, Suzhou Style, Chaozhou Style, Yunnan style, and others, which are loved by the people from all over the country.